Ask about our bridging finance

and get a response in minutes
We will work with you to get you the best quote and a quick deposit, so we guarentee we will have your loan within 48 hours!
Quick Bridge Finance
All enquiries are handled by our experienced team of bridging loan consultants
Loans from £25,000 upwards and a flexible approach to underwriting we offer an outstanding Bridging Loan UK Service. With no postcode restrictions and no change in criteria based on location we are true nationwide lenders. Lending throughout ENGLAND, SCOTLAND AND WALES. With loans from £25,000 upwards and a flexible approach to underwriting, we offer an outstanding BRIDGING SERVICE, based on speed and direct access to the principle decision makers.
Get Started
Short term borrowing
A rapidly evolving market. We have sourced the key lenders in this market and we have the following products available:
Quick Bridging loans from £25,000 - £10,000,000
1 month to 36 months available
Adverse credit accepted
Residential or commercial
Closed bridging
Market leading low rate bridging loans, from 0.75% per month
Self certification
Deferred interest
No exit fees
Fast Bridging Loans
Cheap Bridging Loans - The best rates available on the market today
Get Started
Online
We offer the property investor a choice of over 500 buy to let mortgages. With such variety we can find the best buy to let mortgage or best buy to let remortgage. We also have access to exclusive schemes that are not generally available to the mass buy to let market.
We know our market and can fund houses in multiple occupancy HMO (licensed or not), Ex council properties, studio flats (over 25 sq mtrs in size), bedsits, commercial properties, flats above shops and part commercial (flat and a shop). Whether you are starting off or extending your property portfolio we have extensive experience and can help you achieve your property investment goals. We also can fund buy to let properties that are let to DSS tenants, students, companies, councils and housing associations.
Get Started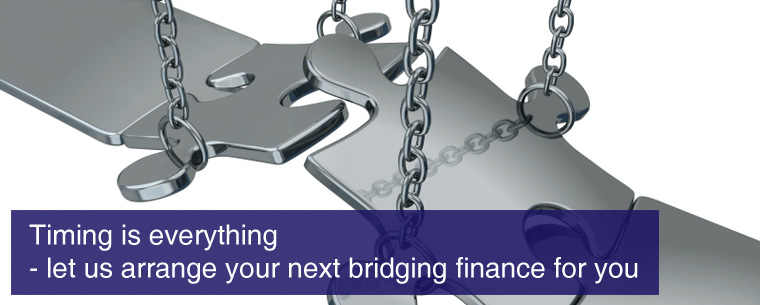 Commercial bridging finance

get a response in minutes
Our commercial lending team has 17 years experience in this market. So whether its self certification, interest only, extended terms, or development finance we can help.
Commercial and Residential Development
Leasehold Finance, including loans short term leasehold
Development Finance
Prime Lending with rates starting from 1.25% over base
Testimonials
Pure Bridging Loans gave me a response within a few hours, and were able to get the money over to me within 2 days. Very quick and easy, Great service.

Tom Adams
Being new to the bridging loan market, and not really understanding it, pure bridging loans walked us through the process and virtually held our hand all the way.

Anne Howard
Best rates. Best service. What more can you ask for. Buy to Let and bridging loans all in one place.

Steve Edwards